Who we are
The Fuze Team are dedicated to supporting your journey in creating games and learning to code!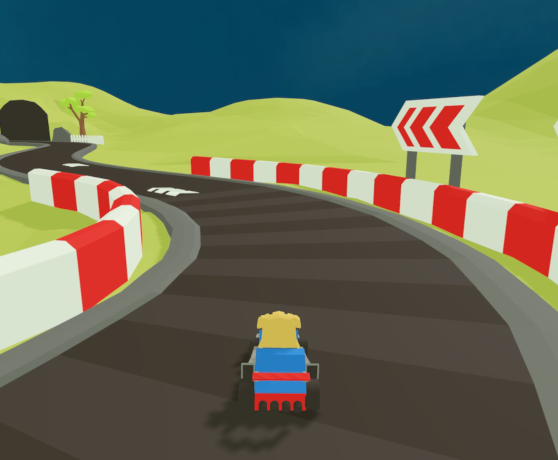 Learn to code

From beginner to expert there is something for everyone. FUZE4 Nintendo Switch has everything you need to get going from day one. Code at home or on the go!

Create your masterpiece

All you need is an idea and you can get started in minutes. Follow the tutorials and learn how to make sprites move, load 3D models, make animations and much much more!

Share and Enjoy!

Once you are happy with your creation (or even want to show off your work in progress) you can share your program with your friends and get feedback from the FUZE community. Got a coding problem? Come ask the experts!